Happy March Wellness Warriors!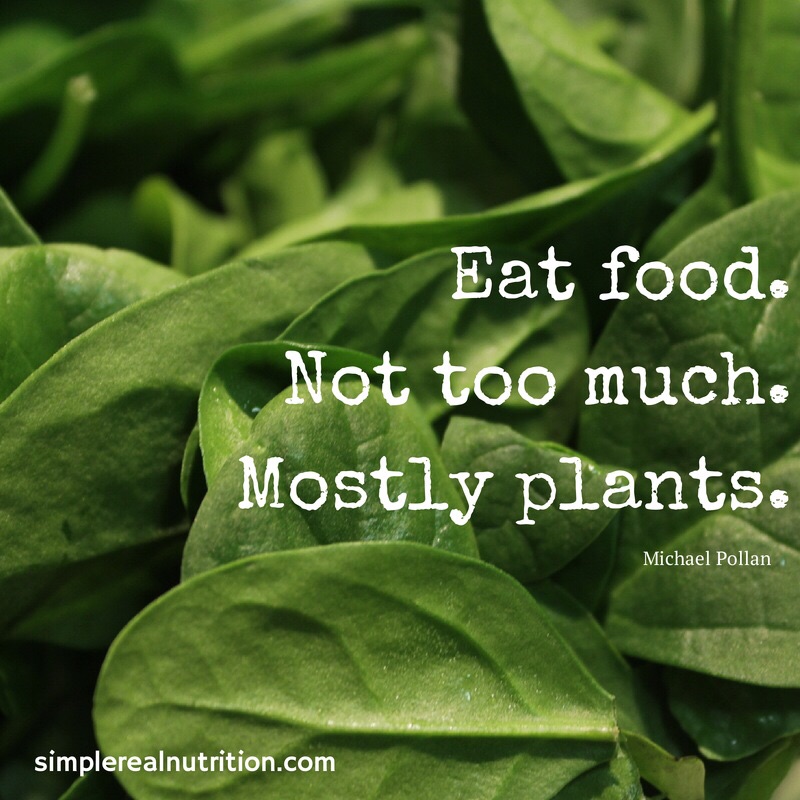 After years of struggling with many health issues including autoimmune disease, migraines and digestive issues, I began the journey of eating less processed junk food and filling my diet with more nutrient-dense superfoods.
I stopped dieting, counting calories, depriving myself and feeling guilty and I began to focus on the positive (simply eating more healthy real foods like fruits and vegetables and less junk).
I began to incorporate more yoga and self-care and instead of focusing on calories burned, I listened to my body, set positive intentions based on gratitude and how I wanted to feel.
And I also weened myself off my beloved coffee (which triggered migraines and was hard on my adrenals) and I discovered my new love… Matcha Latte (click here for Hot & Healthy Drink Recipes).
Not only is Matcha delicious and energizing (without jittery side effects and coffee crash), it is Flexible Warrior approved because it creates a "calm energy" and has many other healthy benefits.
Matcha is concentrated green tea an is high in a catechin called EGCG, which is believed to have properties that help fight cancer.
Studies have linked matcha to many health benefits, such as:
Cancer Prevention
Weight Loss
Detoxifying
Boost Athletic Performance
High in Antioxidants
Boosts Immunity
Speeds Recovery
Disease Prevention (such as heart disease and diabetes
In the spirit of St. Patricks Day, here is a healthy & energizing recipe for 
Matcha Green Energy Bites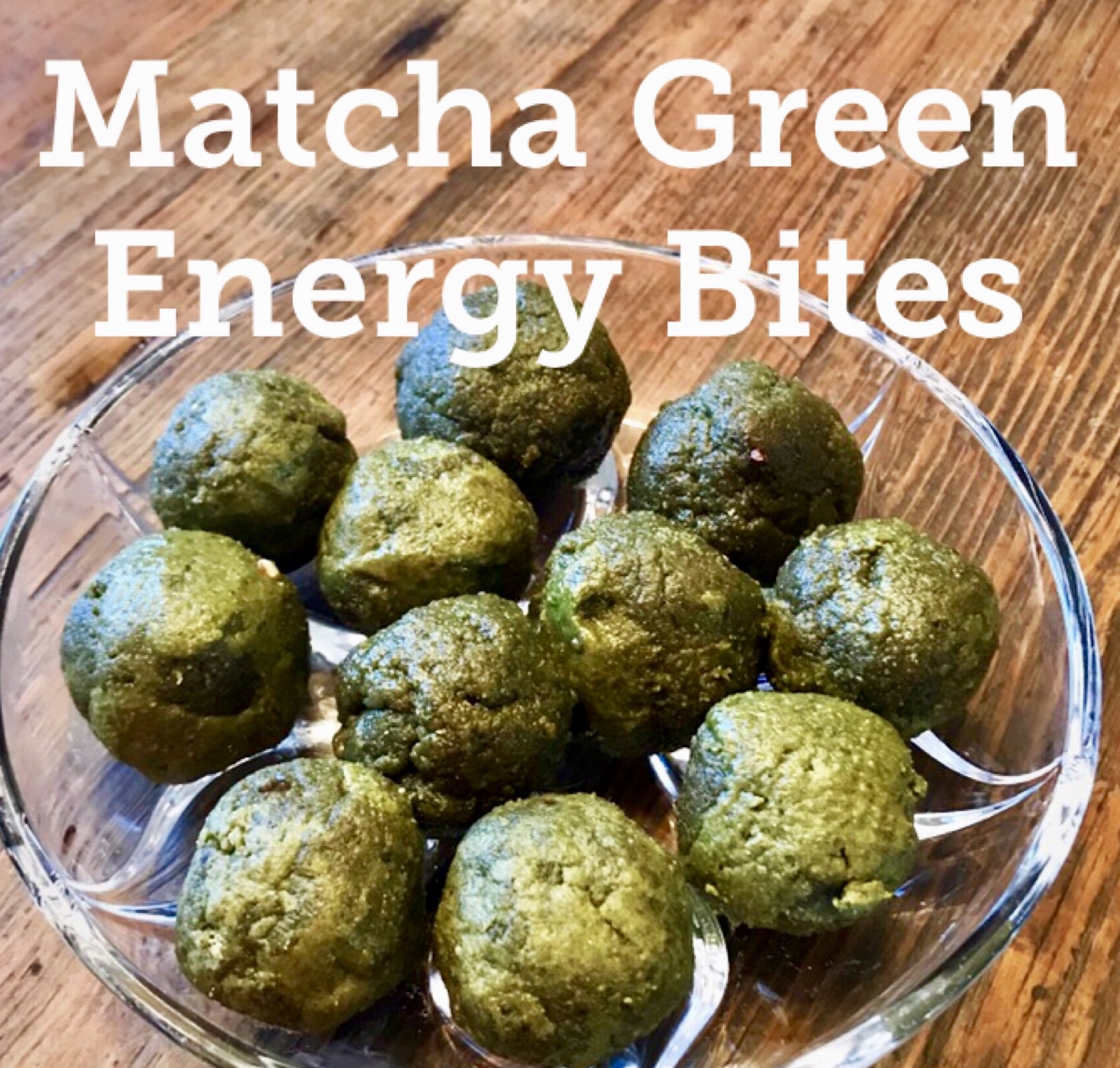 Ingredients:
1/4 Cup Raw Pepitas
3/4 Cup Raw Walnuts
1/2 Cup Dates (deseeded and chopped)
1 teaspoon Matcha powder (link Healing Butterfly)
1 Tablespoon Plant-Based Vanilla Protein (link Healing Butterfly)
1 teaspoon Green Powder (Amazing Greens)
pinch of Himalayan Salt
1 Tablespoon almond butter
1 teaspoon vanilla extract
1 Tablespoon cacao nibs
10 drops ginger or peppermint essential oil (optional)
Blend the walnuts and pepitas in a high speed blender (I use a Vitamix) or food processor until they are the consistency of flour. Add the dates and blend to a sticky dough. Blend in the almond butter, vanilla, essential oils.  Mix the matcha, collagen, protein powder, green powder and salt together.  Add the dry ingredients to the wet mixture and blend well until it forms a dough. Form into bite-sized balls. Refrigerate. Enjoy!
Matcha Mint Protein Bites
Topping: 2 Tablespoons coconut sugar mixed with 1 teaspoon matcha powder.
Blend dry ingredients together in a high speed blender or food processor (I use a Vitamix). Mix honey, coconut oil, vanilla and peppermint essential oil separately. Blend dry and wet ingredients together in your blender or food processor until well mixed. Add an extra teaspoon or Tablespoon of coconut oil if it seems too dry. Shape into bite-sized balls. Roll into topping. Refrigerate.
Or, if you're too busy to make the recipe, try these Matcha Chai Hazelnut Bars (yum!)
SPRING SUPERCHARGE!
This FREE challenge includes…
daily yoga videos
self-care tips 
plant-based superfood recipes
So, kick off spring feeling lighter & healthier and join me for the Spring Supercharge! In the meantime, here are some of my favorite superfoods & self-care products and remember there are hundreds of free yoga videos on my Flexible Warrior YouTube Channel!
Think Spring and Stay Flexible, Warrior!
Karen Dubs