CHILLPOWER CHALLENGE
Yoga, Superfood & Self-Care
(November 26th – 30th)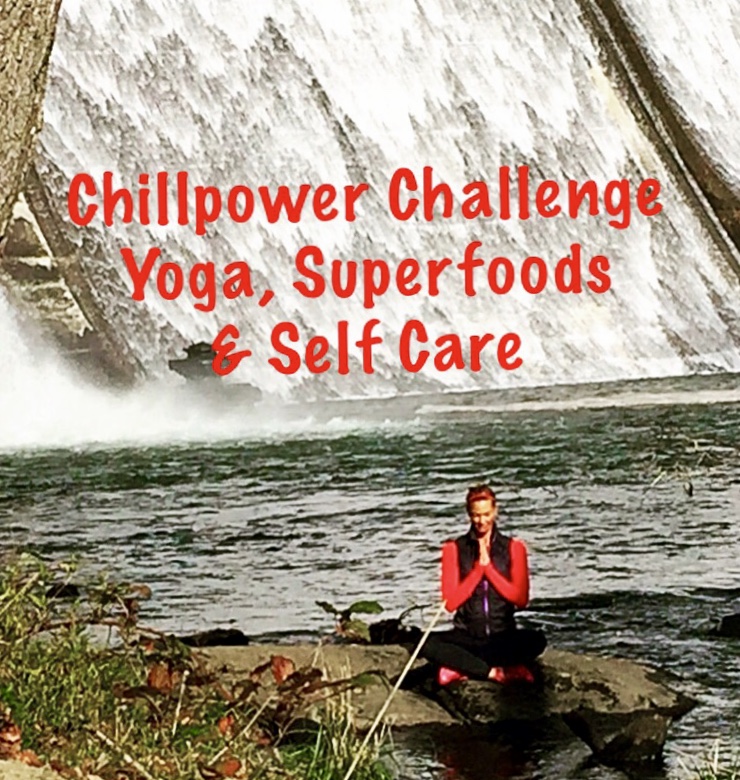 The holiday season can be a time of stress, over-indulgence and overwhelm leading to fatigue, anxiety, bloating and increased chances of being sidelined by a dreaded cold virus or flu bug.
NOW is the time to boost your immunity and reduce stress and anxiety with yoga, superfoods and self-care! The side effects are you'll feel leaner and lighter and increase energy naturally heading into the holiday season.
The challenge is FREE but your health and wellness is PRICELESS.
To participate…
Subscribe to my Flexible Warrior YouTube Channel 
Join our private Chillpower Challenge Facebook group
Mark Your Calendar for Nov 26th – 30th (+ Nov 25th for PREP)
Stock up on Superfoods and clean out the junk food 😉
During this FREE 10 day challenge, we will…
boost immunity with superfood-based recipes
reduce stress with simple self-care techniques
increase energy with short daily yoga segments you can do at home
feel leaner, lighter and healthier heading into the holiday season
fuel our minds and bodies with positive energy, gratitude, peace and joy
You also have the option to add-on a 1, 2 or 3 Day JUICE BOOST via Zia's Cafe (be sure to write "Flexible Warrior" in the notes to be with our group and select 11/26th as your pick up date). Or, if you're not in the Baltimore area, you can order juices via Juice Fresh and have them delivered to your door (use "Flexible Warrior" in notes at checkout).
Join the Chillpower Challenge in our private Facebook group where I'll post all the holiday-inspired superfood-based recipes, self-care techniques, yoga videos and live health coaching segments.
There is absolutely no guilt or calorie-counting during this challenge! You can still go to all your holiday parties and enjoy your favorite holiday treats. We'll simply be adding in some healthy options and self-care to boost your energy and immunity.
For those in the Baltimore area, I highly recommend adding on a 3 Day Juice Boost via Zia's Café / Plant Bar. If you're not in the Baltimore area, you can order your juices via Juice Fresh and have them delivered straight to your door! Be sure to select 11/12th at your pick up date AND write "Flexible Warrior" in the notes of your order at check out so they know you're with my group.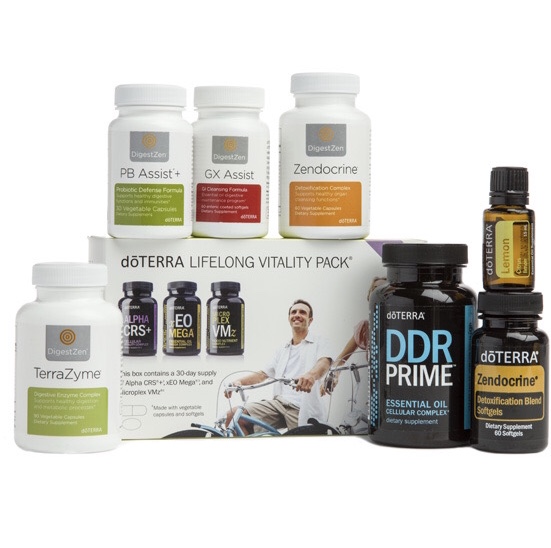 I am a HUGE essential oil fan and will be incorporating doTerra EO's and supplements into the chillpower challenge to help boost immunity and energy as well as support restful sleep, self-care and total wellness.
DoTerra Essential oils and supplements have made a noticeable difference in my health, energy and hormonal balance! I use doTerra products for everything from toxin-free house cleaning and anti-aging skin care products to treating headaches, hormonal issues and stress management.
If you're interested in adding in doTerra Essential Oils or supplements into your Chillpower Challenge, you can ORDER HERE or reach or EMAIL ME to set up a consult or open your own doTerra Wholesale account.
Join the Flexible Warrior Members Only Group for unlimited access to yoga videos, superfood recipes and self-care tips to help you look, feel and be your best. I also offer one-on-one, so choose dates that suit your schedule best and reach out for private health coaching.
Looking forward to seeing you in the challenge! Use the #flexiblewarrior and tag @flexiblewarrior on Instagram and Facebook so I don't miss your yoga and superfood posts!