FIND YOUR FLEXIBLE WARRIOR
Yoga, Juice & Superfood Challenge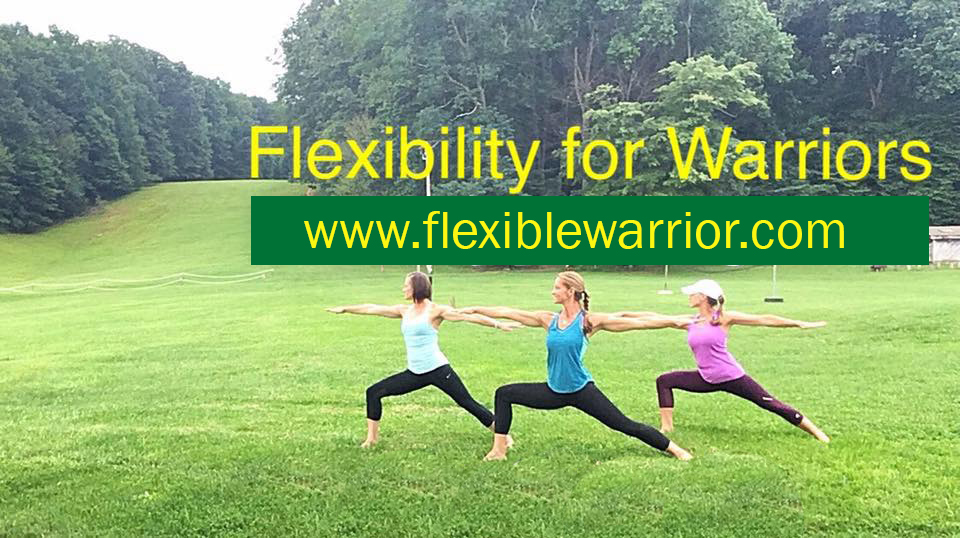 Whether you're training for a fall marathon and could use a little yoga cross-training, flexibility and superfoods to boost your performance and support your recovery…
Or you want to get "back on track" after Labor Day and boost your immunity for the change of seasons…
The Challenge is FREE but your health and wellness is PRICELESS
To Join… 
Subscribe to my YouTube Channel and hit the bell (top right corner on YouTube) to recieve notices when new videos are uploaded
Save the Flexible Warrior Yoga & Superfood and Yoga for Runners Playlists to your Favorites for easy access on your phone or laptop
Request to join our Flexible Warriors Facebook Group (that's where the superfood recipes are posted and all the fun group interaction and accountability will happen 🙂
Stock up on Superfoods (some of my favorites are here on my Amazon Shop Page)
Invite a friend to join you for extra accountability and FUN!
Order a 1, 2 or 3 Day Juice Boost (for pick up on Sept 10th)
When ordering juices,

u

se

the code "flexible warrior" at check out, so you're with my group!
If you're in the Baltimore area, you can purchase a 1, 2 or 3 day JUICE BOOST through Zia's or Plant Bar
If you're not in the Baltimore Area, order through Juice Fresh to have your juices mailed to your office or home.
I also coach people one-on-one, so choose dates that suit your schedule best and reach out for private health coaching.
Looking forward to seeing you in the challenge! Use the #flexiblewarrior and tag @flexiblewarrior on Instagram and Facebook so I don't miss your yoga and superfood posts!