Find Your Flexible Warrior
One-on-One Personalized Yoga & Health Coaching
Create a more balanced life and an energized, pain-free, resilient body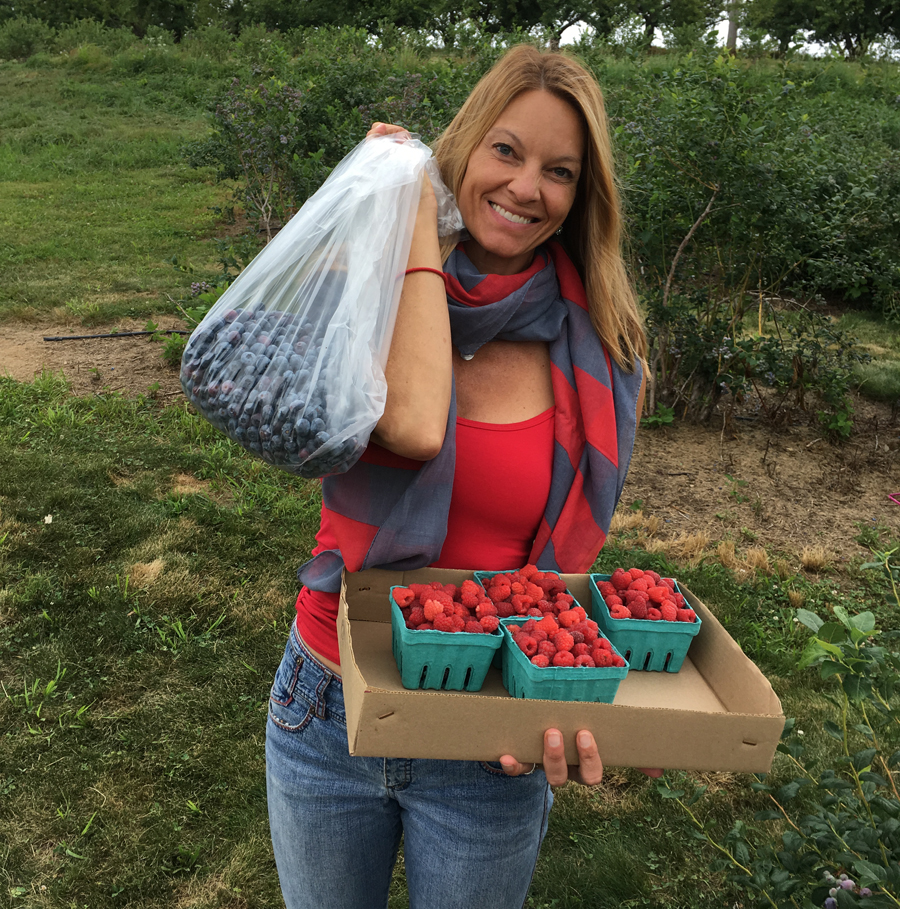 Let's talk about your health, wellness and lifestyle goals.
During your free 30 minute phone consult, we will assess where you are and where you'd like to be in the future. We'll determine if my coaching style is a fit for your personality and what motivates you. If we decide to work together, I will create a wellness and nutrition program that fits your goals and lifestyle and that is sustainable for the rest of your life.
Depending on your goals, the coaching program can include fitness, yoga, stress management, life balance and nutrition.
I have worked with stay-at-home mom's and corporate executives looking to reduce stress, increase energy or lose weight, to marathon runners and professional athletes looking to improve performance, reduce inflammation and recover faster.
Health Coaching Packages Include:
A customized nutrition and yoga program
Weekly phone coaching sessions to get you from where you are to where you want to be.
Weekly check-ins via phone or Skype to keep you on track.
A signed copy of my book "Find Your Flexible Warrior".
Flexible Warrior Yoga DVDs of your choice to practice with at home.
Package prices range from $600 for 6 weeks (phone coaching) to $1,000 for 6 weeks (including a weekly in-person private session). I also offer 3 month and 6 month packages starting at $2500. I will create a customized program just for you!
For more information, CLICK HERE to fill out the contact form and to set up a free 30 minute phone consultation.
Give the Gift of Health