Get Supercharged for SUMMER…
5 DAY JUICE, SUPERFOOD & YOGA CHALLENGE
(June 5th – 9th)
 *Increase Energy
*Boost Immunity
*Feel Lighter & Healthier
with Yoga, Juices & Super Foods!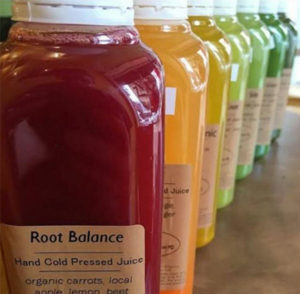 Participate online in the comfort of your own home!
You'll get daily emails and access to our private Facebook group for support.
Who Should Join?
*Anyone looking to

increase energy & boost immunity
*Runners & Athletes wanting to

reduce inflammation & recover faster
*Busy Mom's & Stressed Out Desk Warriors who want
fast, efficient yoga & easy healthy recipes
*Those wanting to
reduce pain & stiffness

and improve overall health
*Anyone wanting to improve nutrition and
lose weight naturally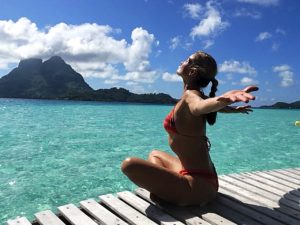 When you order your Flexible Warrior 1, 2 or 3 Day Juice Cleanse through Zia's,
you'll get these bonuses…
* Short, effective daily YOGA segments via email to stretch & strengthen your body
*A SHOPPING LIST  & SUPERFOOD RECIPES  to compliment your juice cleanse
*Access to our Private Facebook Group for SUPPORT, accountability and connection
Join us for the Pre-Summer JUICE DETOX June 5th – 9th!
( Prices range from $50 – $150 , depending on your choices – Order before 5/26th)